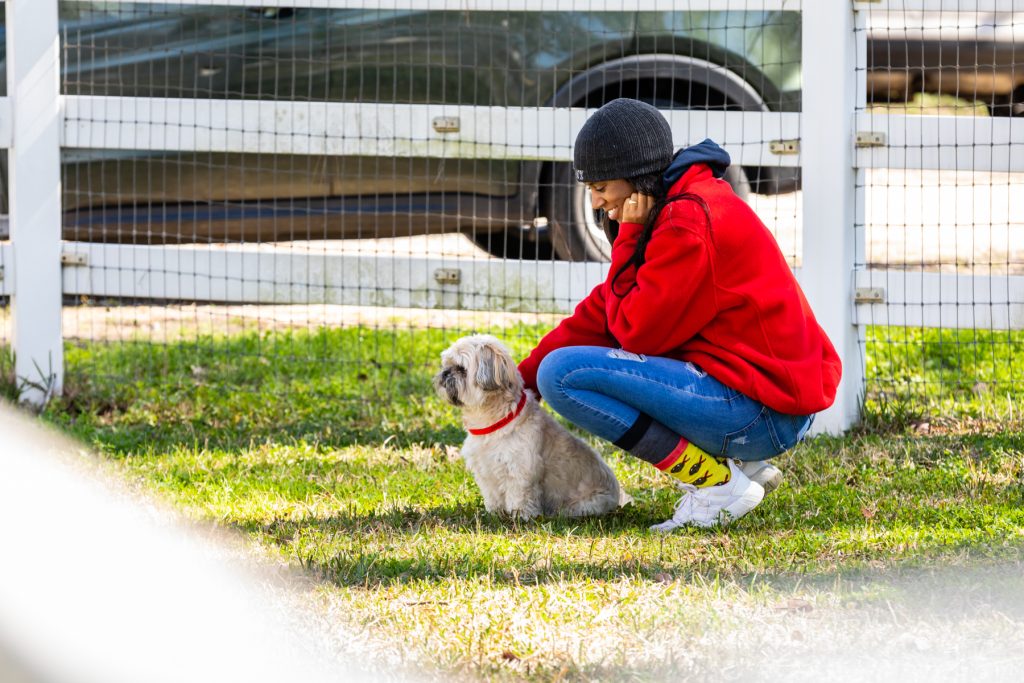 We do a snout-to-tail health check on admission.
Any noticeable health issues are documented and we will contact you or your vet if appropriate.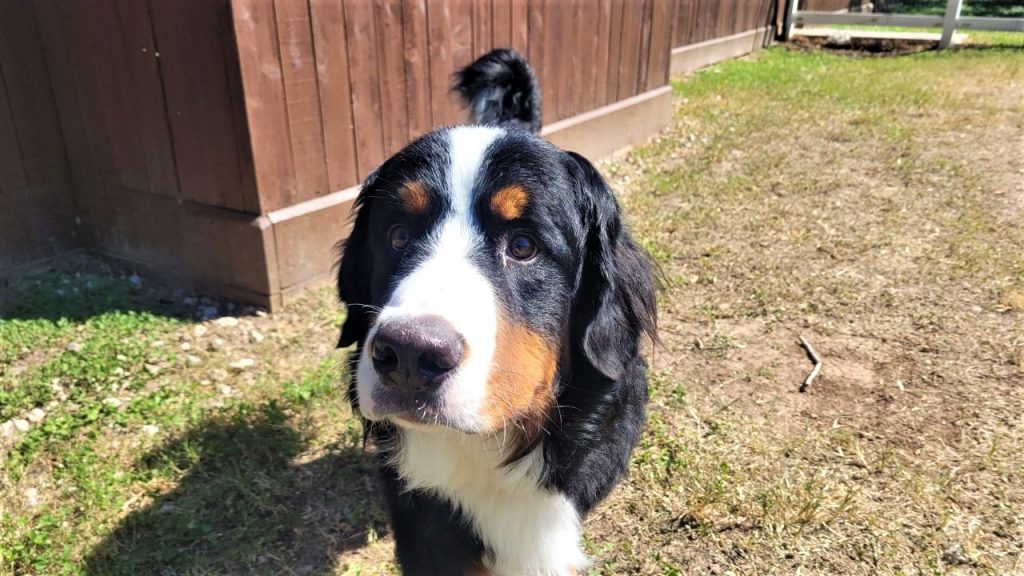 Should the need arise Memorial Village Animal Hospital ("MVAH") is located just steps from our back gate on our property (independently owned/operated.)
HDR has direct access to the techs and vets at MVAH for non-emergency evaluations when needed.
MVAH has an onsite pharmacy should medication needs arise.
Chiropractic Wellness Services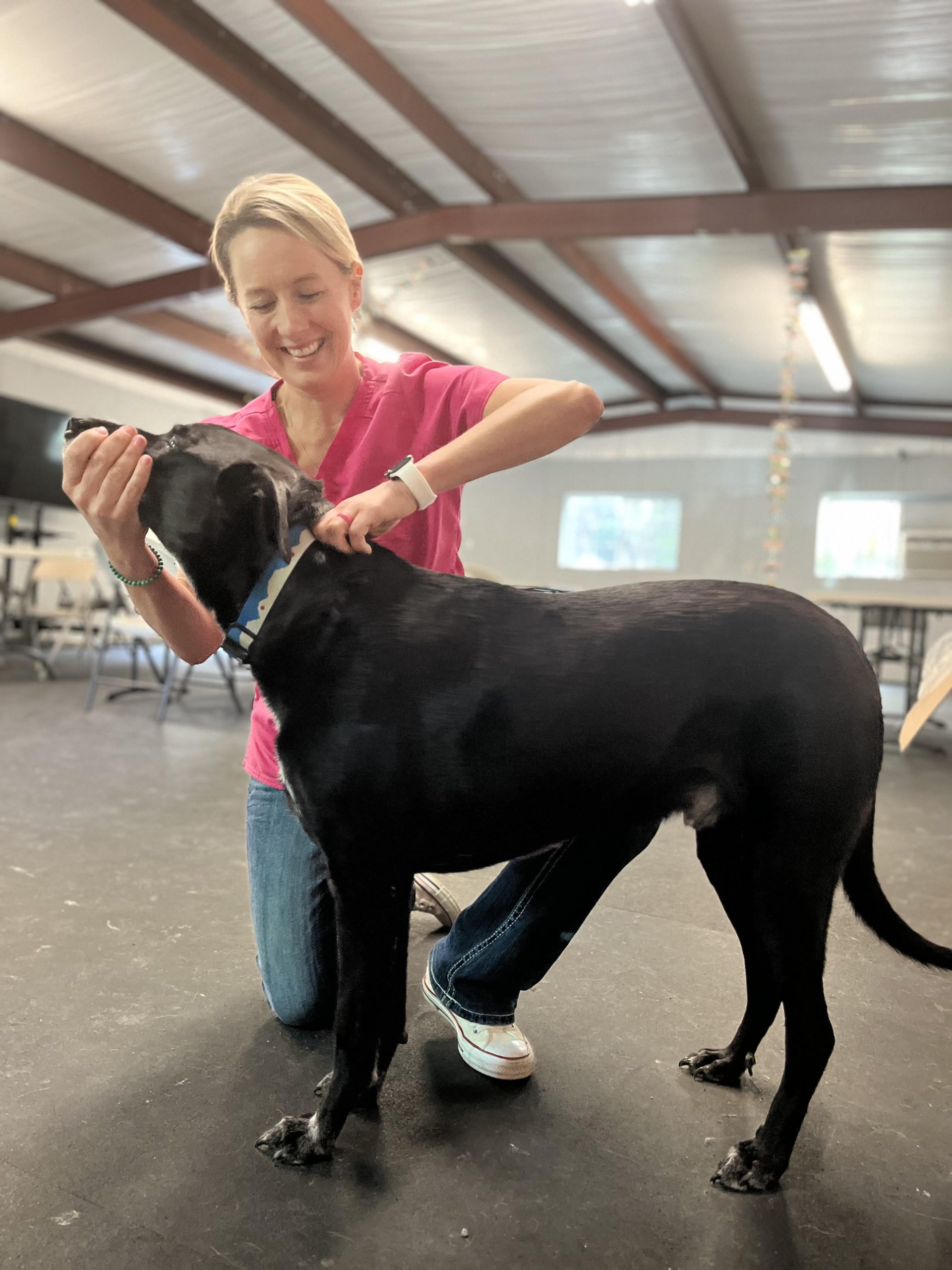 Dr. Heller's approach is a gentle and effective way to restore motion to the body.
Stimulation of healing at a cellular level using low-level light therapy.
Soft tissue Therapy uses Therapeutic tools to release knots in muscles.